We're a fashion shoe distribution agency for Pantofola D'oro, Lee Cooper and Diesel Shoes.
See our Brands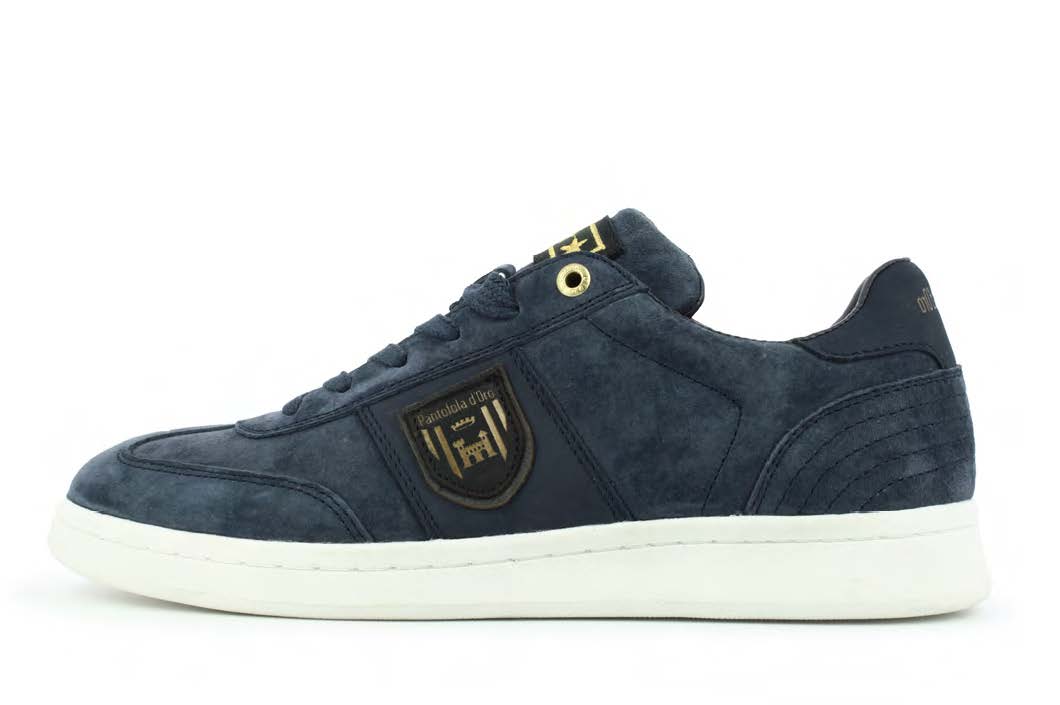 Pantofola D'Oro Shoes
Characteristic of Lazzarini's work is the fact that all of the shoes he makes are both flexible and comfortable. The younger Lazzarini, Emidio, takes up the family business in the 1950s, following in the footsteps of his father and grandfather
Lee Cooper
Founded in London's East End in 1908, Lee Cooper has a rich history spanning over a century, establishing its iconic status as the Original British Denim brand. From humble beginnings in workwear, our brand has become known as a global style innovator and the go-to-denim for legendary British rock 'n' roll bands. The heritage of the pioneering principles established by Morris Copper have informed this latest line of premium selvedge denim – The Cooper Collection.
Diesel Shoes
Born to a farming family in Northern Italy, Renzo Rosso always knew the farm life wasn't for him. In his teens, he enrolled in a textiles course where he designed his first pair of jeans. A pair of low- waisted with extravagant flare, they acted as the genesis of his new business. He called it Diesel — the alternative fuel choice of the 1970s and the perfect essence of his unconventional fashion brand. Recognizing that the denim industry was utterly uniform, Renzo decided to apply his provocative approach to jeans. He pioneered treated denim, effectively giving birth to premium denim.